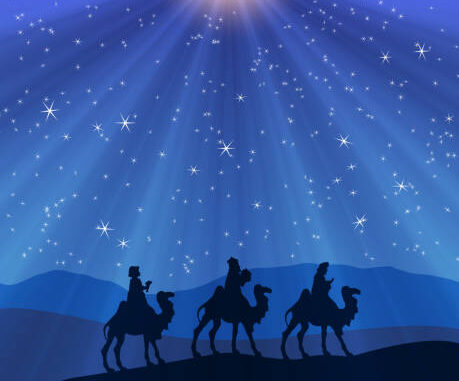 Fiction in the time of Covid – Episode 10
Welcome back to the world of our daring duo Mrs. MacPhillamy and doting granddaughter Tiffany. The pair has endured lockdowns, Harrod closures, and yes, Boris Johnson. But the gals have kept up their spirits – gin and the occasional straight vodka shot – and they managed to get out of dreadful London and head north.
As you'll remember from last time while they couldn't snare the best hotel in the Lake District they were prepared to hunker down in the four-star Truffle & Trotter Inn. But nature had other plans readers if you recall in their last escapade – episode 9.
Yes, folks, they struck a huge storm on the M1 highway, and well when they arrived, the inn was just a shadow, if not a shell, of its former self.
Their only recourse was the hip flask.
However, this time we discover that Mrs. Mac, normally a feisty individual who will not be silenced, has taken a somewhat Zen approach to the whole unfortunate situation. Who would have thought that Mrs. Mac would develop a late case of sanguinity. Not me….and I write the thing.
So folks, let's tune in, but first the details.
I enter my Adventures of Tiffany & Mrs. Mac in the monthly Australian Writers' Centre Furious Fiction writing contest, and quite astoundingly after some 14 stories entered, the judges continue to overlook me. I know – stiff upper lip, stiff gin Darling.
Anyway, the rules for this particular competition, which was the June 2021 event, differed from the usual. Rather than we competitors being given a scenario and a set of words to use in our stories, this time we were given seven word-groups to weave into our narratives. And here are the rules, verbatim, mes amis.
Your story must include (word for word) the following SEVEN descriptions at any point in your story body , but not in the title.  1) Thick as honey; 2) Silent and Still; 3) Golden Glow; 4) Heart-shaped; 5) Delicate Perfume; 6) Soft and doughy and 7) Razor-sharp.  In any order. 
Quite a challenge, I hear you say. But I rose to it. Pour yourself a G&T  and hopefully you'll enjoy my story below!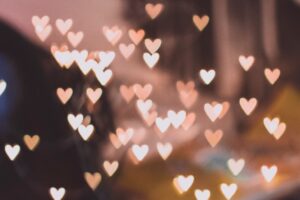 "The hotel manager continued to apologise. His promises of recompense were many, laid on as thick as honey.
Mrs. MacPhillamy seemed to listen as he pledged upgrades to luxury suites whose canopied beds would be festooned with heart-shaped decorations of rose petals and the finest chocolates. He promised butlers to wait on her hand and foot, by day and by night. Only dignity saved the poor man from actually begging the dowager to return to the Truffle & Trotter Inn once it had been restored to its grandeur and the enormous oak tree extracted – by crane – from the roof and the casements windows refitted with glass.
He had escorted the shell-shocked Mrs. Mac to the snug, a room off the noisy bar, and hastened waiters to fetch a large gin & tonic.
Tiffany watched bemused as her grandmother declined the drink and ordered a pot of tea.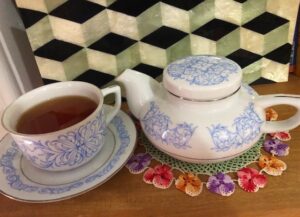 The storm had subsided. It had been ferocious, wiping out the ladies' pre-booked adjoining suites and sparing only the bar and gift shop. Tiffany thought it best to head off in search of trinkets, trailing a delicate perfume in her wake.  
Although the ladies had not been in their rooms when their roof collapsed, Mrs. Mac's reaction was profound.
She was lost in thought, her tea untouched when Tiffy returned bearing gifts like the Magi: gold, frivolous knickknacks, and multiple hotel tea towels – she'd ask grandma what they were for, later on.
"Grandmother are you OK?" she probed, worried the old lady might in fact be dead, so silent and still she sat by the fire.   
The manager had barricaded the smashed windows and assured Mrs. MacPhillamy that the blankets would keep out the chill, but she sat glassy-eyed, unfazed. Tiffany shivered; this was weird.
"Yes, dear, perfectly fine," Mrs. MacPhillamy eventually replied.  "I've had an epiphany, Tiffany."
 "Oh, Grandma, that was quick! I didn't notice that on the cocktail list."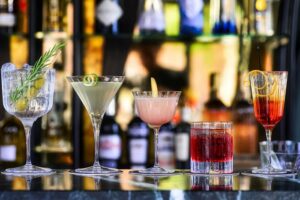 Mrs. Mac smirked. Months of Tiffany's company had woven a strange spell on her; never had she been so glad to admit that her grandchild, 25 and undeniably a beauty, would never, ever, be burdened with intellect, razor-sharp or otherwise.  
"Sweet child. We're going to make changes. Tonight we'll stay in a nearby B&B and tomorrow we'll catch the train to London."
Tiffy waited for the punchline; surely this was one of Grandma's famous jokes. A B&B in a village! A train! What next? Buses….
But Grandma eased back in the armchair as the manager popped in to announce he'd booked a twin room at the Pig & Whistle and their taxi was on its way.  
"Tiffany," Grandma continued, "You see – I've erred dear. Bollinger and Bombay Sapphire have, for too long, been my constant companions." Tiffany nodded enthusiastically. She leaned towards Grandma's seat.
"My mind has dimmed; my body had grown soft and doughy from false friends – carbs, cupcakes, croissants from Harrod's."
Tiffany, who'd never been religious, sat in awe. Transfixed. Was that a halo over Grandma's head? Or just the late afternoon's golden glow."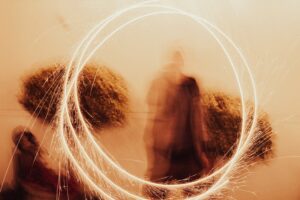 Well, readers, we do live in strange times. And Mrs. Mac's epiphany is certainly a turn up for up the books. But will it last? Will Tiffany look it up in the dictionary? Will they be able to bear sharing a room at the Pig & Whistle? Yep, way too many esoteric questions for one day.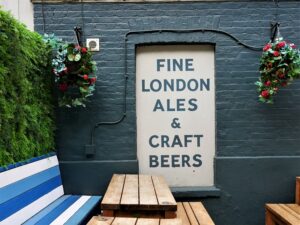 Stay tuned for the next episode when the ladies board a train and even visit a London pub.
If you'd like to enter the Furious Fiction contest for yourself here's the website:  https://www.writerscentre.com.au/furious-fiction/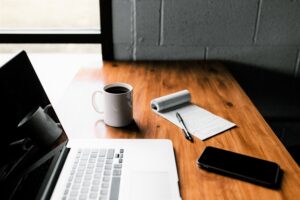 Photos courtesy of Unsplash: https://unsplash.com/